TFTR
Decontamination and Decommissioning
Lessons Learned Workshop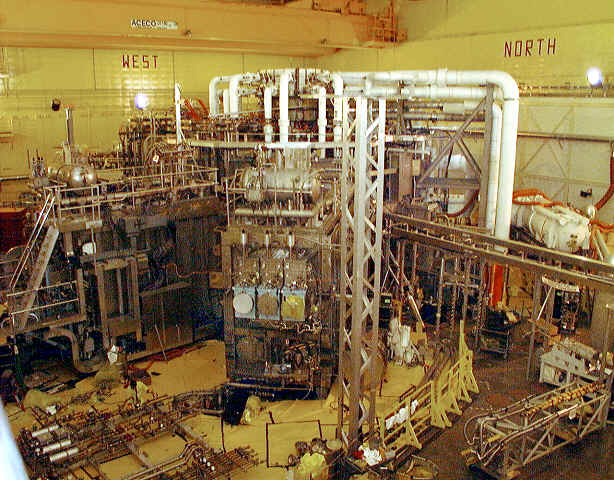 This two-day workshop will address lessons learned during the planning and execution of the Tokamak Fusion Test Reactor (TFTR) D&D Project. Special emphasis will be placed on dealing with tritium contaminated systems and tritium decontamination techniques. Attendees will have the opportunity to:
-Attend presentations covering all aspects of the TFTR D&D.

-Interact with the PPPL* Project Staff that planned and executed the work.

-Interact with the attendees from various domestic and international laboratories and facilities.

-Tour the facilities.

-Attend demonstrations of tools and devices.
June 25-26, 2002 at the Princeton Plasma Physics Laboratory.
Click here for tentative agenda
Click here for tentative travel information
Click here for tentative area map
Click here for tentative area Hotels
Click here for pictures of TFTR D&D
Click here for security and entry requirements
Click here to download the Registration Form
Please send inquiries to ddwrkshp@pppl.gov
Please address any website related comments to the Webmaster Steve Raftopoulos at: sraftopo@pppl.gov
*PPPL is funded by the U.S. Department of Energy and managed by Princeton University